Hosted by The Broke and the Bookish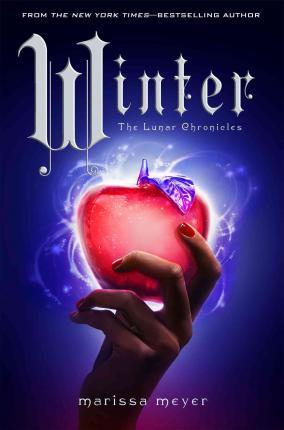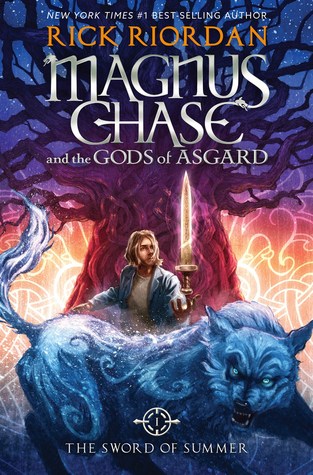 Winter by Marissa Meyer –  I don't pre-order books but I did pre-order this one…and then proceded to not read it.
The Sword of Summer by Rick Riordan – I was so excited for this one I begged my boyfriend to buy it for me so I could start immediatly…and here we are…oops.
Silver Eve by Sandra Waugh – I really enjoyed the first one, and I did start this one…but I went through a reading slump and never picked it back up.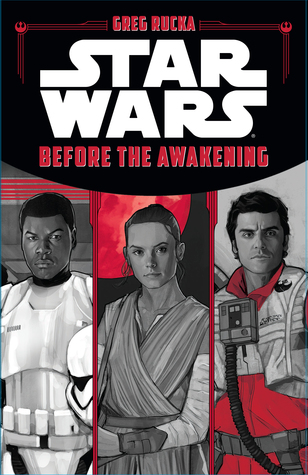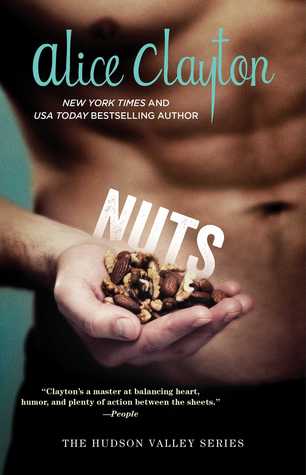 Before the Awakening by Greg Rucka – Another Middle Grade SW book that I meant to read last year, but I got it so late in December that I didn't have time
Nuts by Alice Clayton – This was a book club read in December, but I didn't get around to it before the end of the year. It's hilarious so far though!