Hosted by The Broke and the Bookish
So I've done around 2 top ten 'best' lists this year, and I didn't want to do another one with nearly the same books on it. So instead I went for my favorite badass females from books i really enjoyed this year. I rated all of this 4 stars or higher.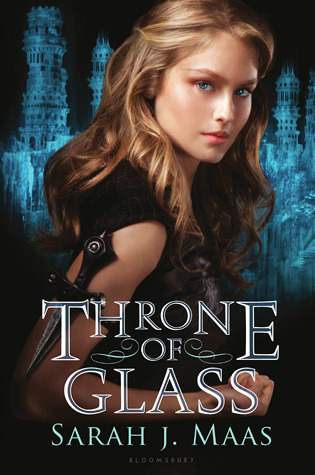 Throne of Glass by Sarah J. Maas – Caelena is a skilled fighter with a love for books
Rebel Queen by Michelle Moran – Both the queen herself and her all female guard are capable, strong, and ready to face danger. And the fact that it's based on real events and real people makes it that much cooler.
A New Dawn by John Jackson Miller – Hera is the non-force sensitive Twi'lek I've been looking for. A pilot and a rebel. Also Rae Sloane…she's Imperial, but damn is she awesome. I want her in the movies…badly.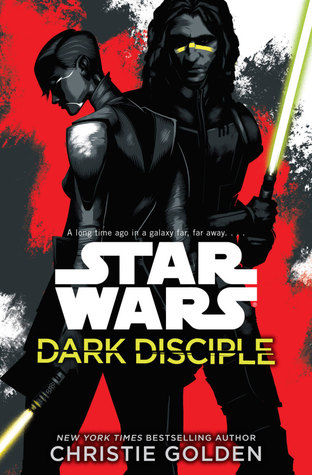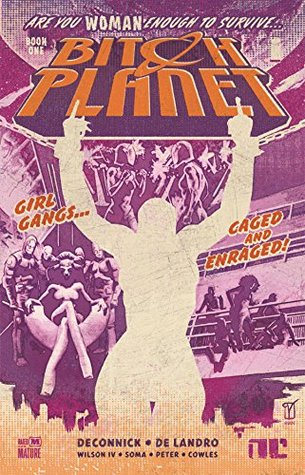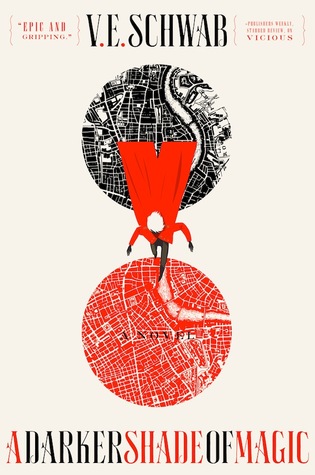 Dark Disciple by Christie Golden – Asajj Ventress is the very meaning of powerful. She's smart and more than capable of killing you before you even know what's happening. Perfection
Bitch Planet – This comic is chock full of women who know who they are and what they want, and they are not going to let people rule their lives.
A Darker Shade of Magic by V.E. Schwab – Lila Bard, I want to marry you. Sarcastic, street smart, and a slight tendency to be violent.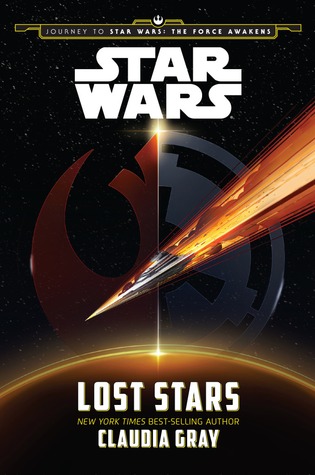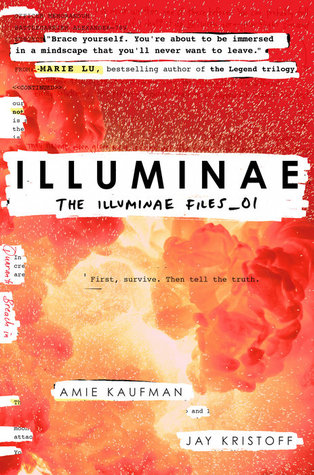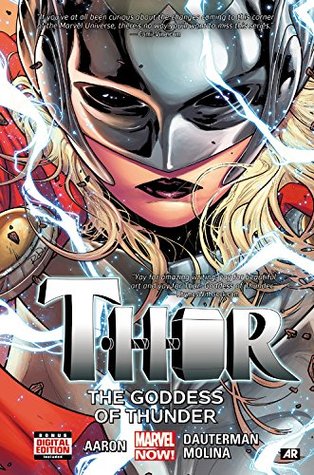 Lost Stars by Claudia Gray – Yep, another SW book on the list and another Imperial. Ciena is smart, driven, and multi-talented. She's super stubborn and incredibly loyal, and a pure dream to read about. NOW BE IN THE MOVIES, PLEASE
Illuminae by Amie Kaufman & Jay Kristoff – Kady is prone to cussing, not so great with authority, and a genius with a computer.
Thor – I can't say who she is because that would be a spoiler, but damn do I approve. She is truly worthy of Mjolnir.