Hosted by The Broke and the Bookish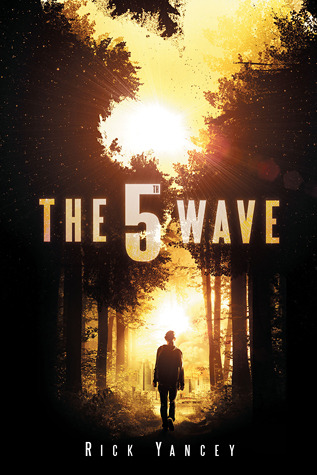 High Rise by J.G. Ballard – I haven't read this yet, but I do have the audiobook and I'm ready for the full on crazy that it promises. Plus Tom Hiddleston is in the movie AND reads the audiobook, so it's a win no matter what.
The 5th Wave by Rick Yancey – I really enjoyed both this book and the second one. It's not typical YA fare and I liked it's different way of handling a apocalyptic scenerio. If done right this movie could be a hit.
Fantastic Beasts and Where to Find Them by Newt Scamander (JK Rowling) – Some people say that Harry Potter is over and should go away…those people are wrong. We don't need that sort of negativity in our lives.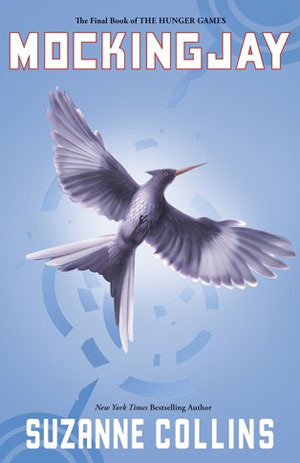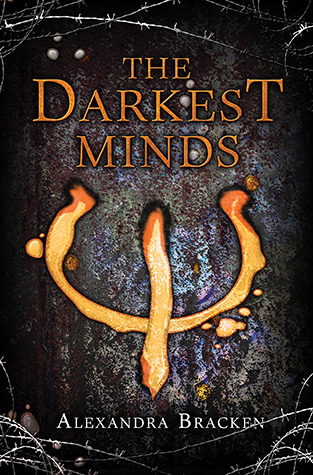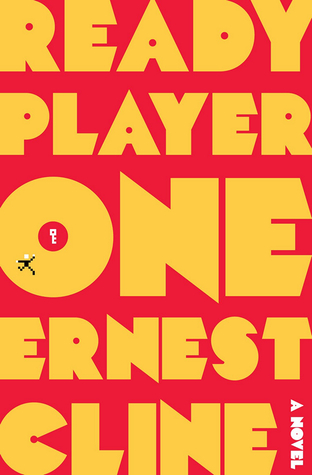 Mockingjay Part 2– – The movies have been quite good, and even though they've changed some things here and there I'm really looking forward to seeing the last one. If you've read Mockingjay you know how stuff actually happens in the last half of the story, so I'm curious to see how they handle something on that scale.
The Darkest Minds by Alexandra Bracken – The book was really good and had that post Registration Act X-Men feel to it.
Ready Player One by Ernest Cline – The fact that Spielburg has this one is perfect, I'm just hoping he can do it justice since it's basically a love letter to 80's nostalgia.