Hosted by The Broke and the Bookish
So I don't really use a structured TBR list when picking out my next reads, however I do have books I want to read…but it's a toss up as to when I'll get to them. So this is more hopeful than written in stone.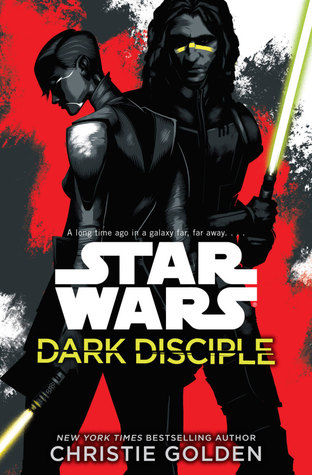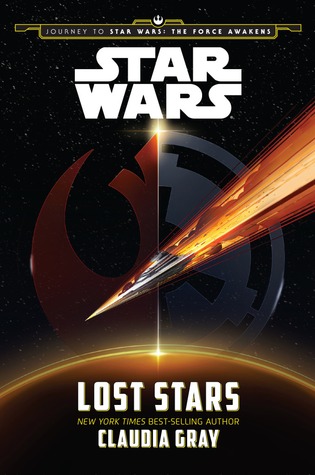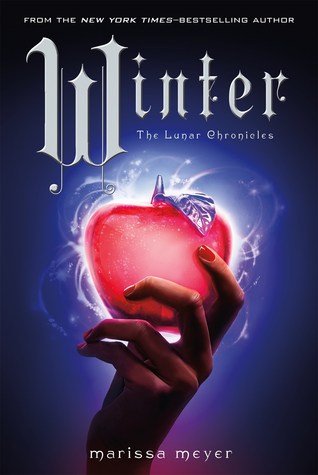 High-Rise by J.G. Ballard – I've wanted to read this since the movie was first annouced…but Tom Hiddleston as a narrator basically means I HAVE to listen to it.
Obisdian Threads by Charlie Pulsipher – A review book. I adored the first one.