Hosted by The Broke and the Bookish
So this week's list is all about what books we would have on our syllabus as required reading for a class we'd teach, and I'm going with World Building 101 because I'm all about those details!
This class is often confused with Huge Books 101 and Long Series 101…so you've been warned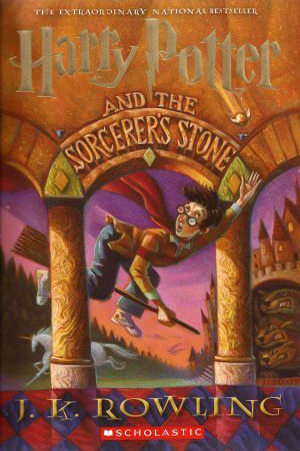 The Lord of the Rings by J.R.R. Tolkien – Well maybe just Fellowship because as a whole it's sort of long. Tolkien basically cemented the foundation of fantasy and massive world building. He has a huge variety of creatures, languages (two of which are actually fully formed and speakable), a huge magic system, and so much lore you could study for years and not know it all. Plus we could go with any of his side books as an example: Lost Tales, Simirillion, The Shaping of Middle Earth, etc.
Elantris by Brandon Sanderson – It's not the most world building heavy of his books (hello The Way of Kings) but it's the one that really stands out in my mind as having everything it needs and making an impact. It's a beautifully written book.
Harry Potter and the Sorcerer's Stone by J.K. Rowling – The Harry Potter series was one of those unsuspecting series to begin with, but as you delve farther and farther into it the amount of detail is staggering. Rowling really knocked it out of the park when it came to creating something real and viable.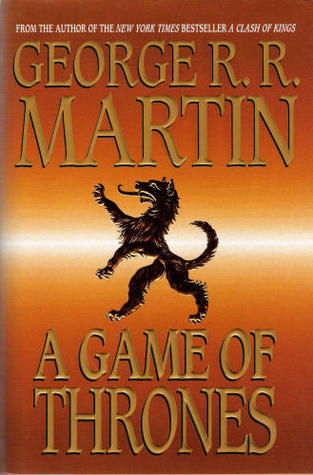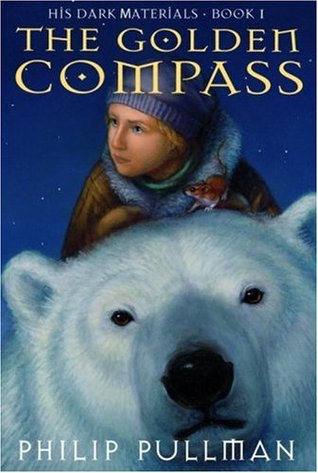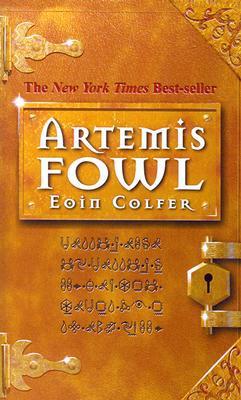 A Game of Thrones by George R.R. Martin – This would showcase the good and the bad aspects of heavy world building. It all works well within the whole story, but I probably know more about the food than I care to.
The Golden Compass by Philip Pullman – Not all world-building requires 800 pages or 5+ books, and this is a perfect example.
Artemis Fowl by Eion Colfer – One of the best series for reluctant readers because it's fast paced and decidedly cool, and world building can be a tricky thing to put into a story like that. Colfer did it wonderfully.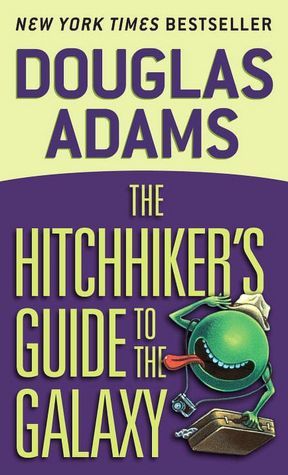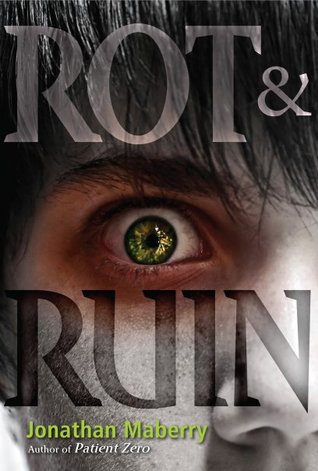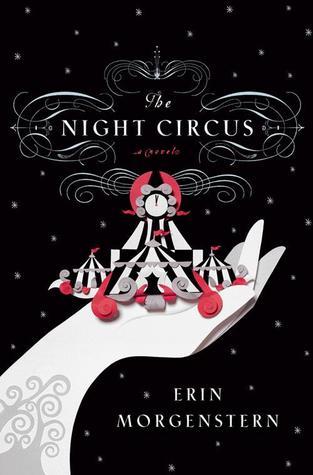 The Hitchhiker's Guide to the Galaxy by Douglas Adams – It's sci-fi and it's quirky! The perfect unique world building that basically says screw you to normal conventions and just goes for it.
Rot & Ruin by Johnathan Maberry – Is a desolate world more your thing? Then the Rot and Ruin series definitely has some treats for you. It paints a almost beautiful picture of a world torn a part by zombies and less than honorable people.
The Night Circus by Erin Morgenstern – This book is so vivid and beautifully detailed that every time I think of it I can pretty much smell the caramel and popcorn, and see the bulb lit tents filled with curiosities.
Star Wars Extended Universe Books – I would allow them to pick and choose the SW book of their choice, from the old EU or the new. The world building in these novels happen on a smaller scale within, but when linked together they make something incredibly unique to the Star Wars franchise. The old EU was so diverse that it encompassed hundreds of species and worlds, and stretched out over a ton of timelines.