Hosted The Broke and the Bookish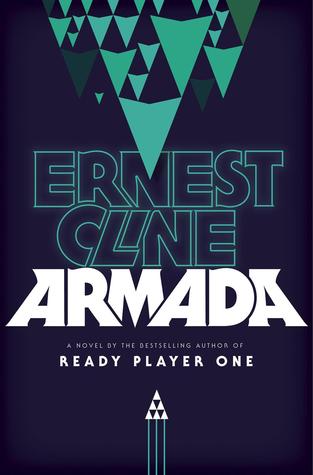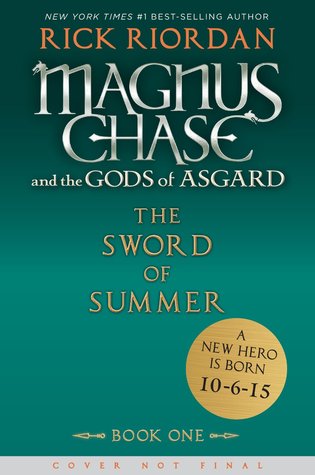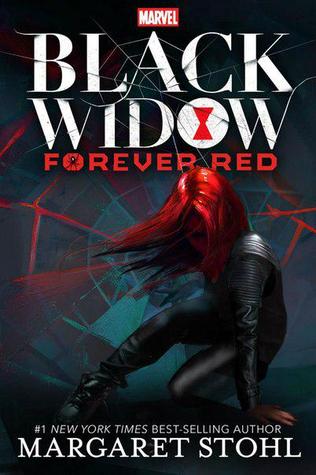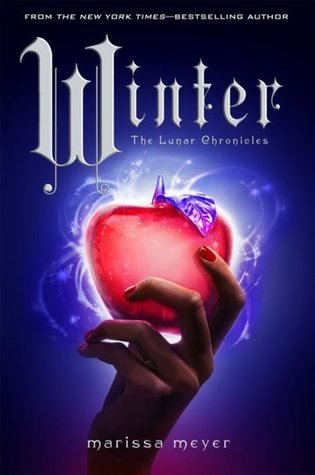 Black Widow: Forever Red by Margaret Stohl – Yay! I was afraid that Marvel had forgotten about doing more of these books since they sort of stopped after Rogue and She-Hulk.
Winter by Marissa Meyer – It's all going to end with this one and I can't wait to see what our awesome ladies do to end Levana
Untamed by A.G. Howard – I haven't actually read any of the novellas for this series yet, so I'm really excited they are doing a hardcover with all of them in it.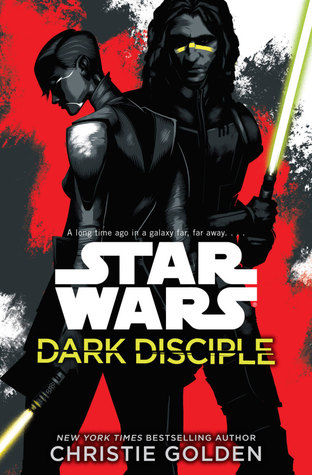 Dark Disciple by Christie Golden –  If you watched the Clone Wars tv show then you know that Asajj Ventress is a complete badass, so this book is a MUST!
Aftermath by Chuck Wendig – This takes place after the 6th movie, and hopefully will give us an idea about what the Rebels were up to after the fall of the Emperor
Lost Stars by Claudia Gray – One of a few different YA Star Wars books coming out….YA STAR WARS! *nerdgasms*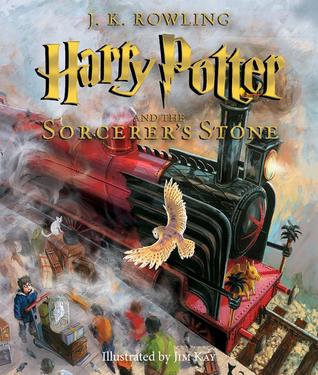 Harry Potter and the Sorcerer's Stone by J.K. Rowling (Illustrated Edition) – And last but most certainly not least, the Illustrated edition of Sorcerer's Stone!