Hosted by The Broke and the Bookish
Many of my readers know I don't DNF books, except on super rare occasions. The way I classify a DNF is if I've made it to about 50 or 100 pages and decide to quit. I do occasionally read a few chapters before quitting, but I don't consider that a big enough section to 'know' anything about the plot. Some of these are books I've started but put down almost immediately.
Part of me really hates saying I'll probably never read something, because who knows…I'm liable to change my mind.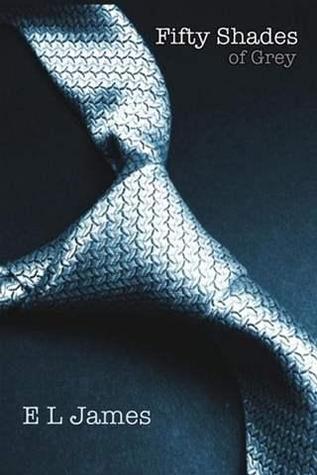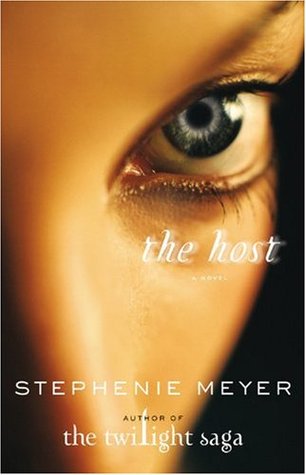 Fifty Shades of Grey by E.L. James –  The bad writing just killed my curiosity, and my curiosity is not easily retracted.
The Host by Stephenie Meyer – Twilight was enough. I know everyone swears it's better and different, but honestly I don't have time or energy to put into another Meyer mess. Harsh? Maybe, but life is too short.
Lolita by Vladimir Nabokov – I've heard it has gorgeous writing…but the topic is enough to make me sure I want no part in it.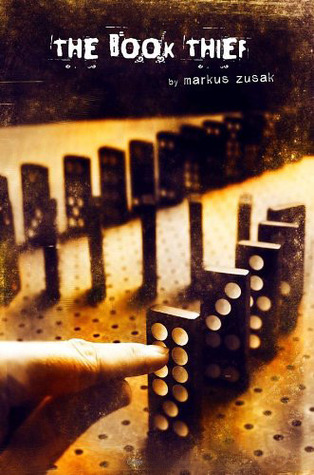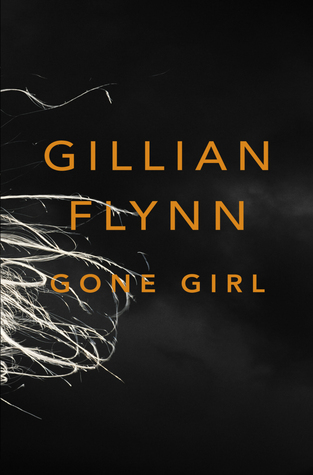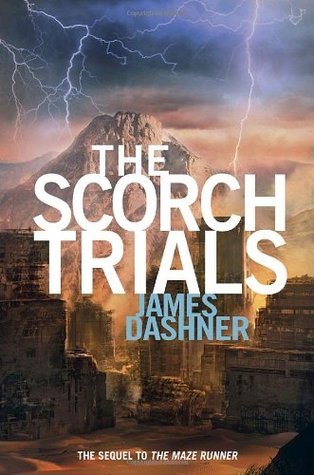 The Book Thief by Markus Zusak – I tried reading this and every time I picked it up I fell asleep before I finished the page. After 4 days of trying on making it to like page 10 I just gave up. The subject matter is interesting, the hype is all over the place but I just didn't connect with the writing style.
Gone Girl by Gillian Flynn – When I was looking for thrillers with unreliable narrators this one crossed my minds, but I ended up losing interest in it. The movie is fantastic, but I just don't feel the need to  pick this up.
The Scorch Trials by James Dashner – After hating the main characters and not knowing what was going on in the first book I think I'm just going to sit this series out.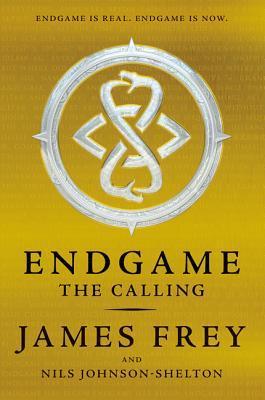 Books by James Frey – I want no part in what this man is selling…