Hosted by The Broke and the Bookish
This week is all about book club reading! I personally don't have a book club, even though I think they are super cool idea, so I'll be posting books I would love to read if I did have one.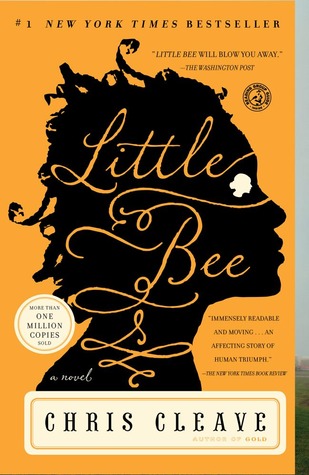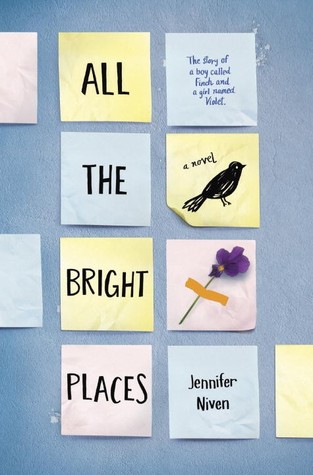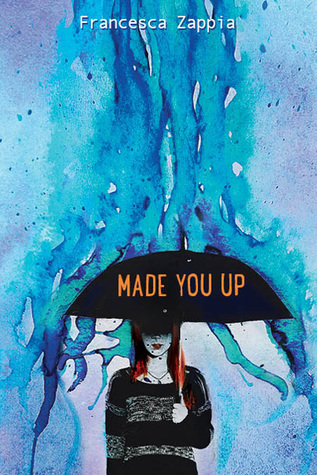 Little Bee by Chris Cleave – This is the perfect book for discussion. You go in kind of blind to the actual story and I think it would be fun to see how other people are reacting to it as well.
All the Bright Places by Jennifer Niven – I just now started to notice this one and it sounds AMAZING! I definitely think a support group would be an awesome way to read this one.
Made You Up by Francesca Zappia – This one seems like you'd have plenty to discuss and it does seem like a polarizing type book, so even better.